Middle earth strategy battle game quest of the ringbearer comprar al mejor precio.
The Lord of the Rings: Journeys in Middle-Earth – Spreading War Expansion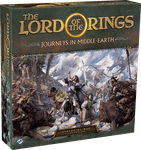 Battle of the Atlantic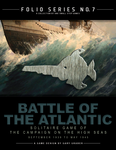 A Game of Thrones: The Card Game - The Battle of Blackwater Bay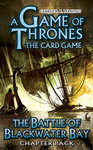 The Pillars of the Earth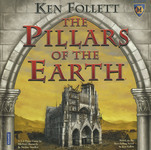 Middle East Battles: Suez '56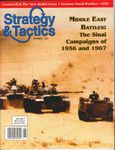 The Battle of Saratoga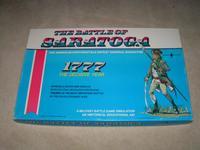 The Battle of Saratoga

Más que oca

34.95€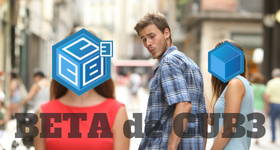 CUB3
CUB3
es el nuevo buscador de muevecubos.com que ya está en fase BETA.
Mira este vídeo
para descubrir todas sus posibilidades y pruébalo
aquí
.